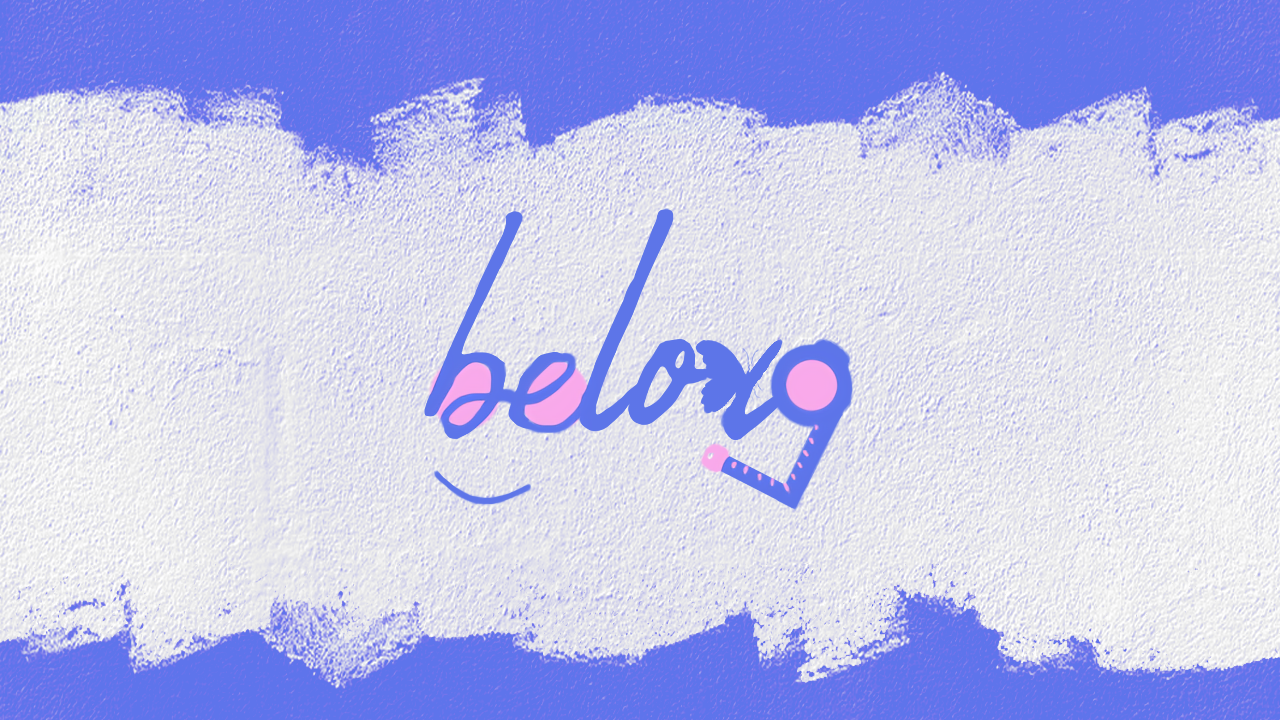 Belong
[800 Downloads!] Q&A With ???
---
In celebration for our 800th download milestone, we prepared a Q&A with our mystery man about the stains on his jacket here!
Dylan's Q&A on his favourite thing to draw is coming next! Please look forward to it~
Thank you so much for playing Belong.
We hope you continue to support us!