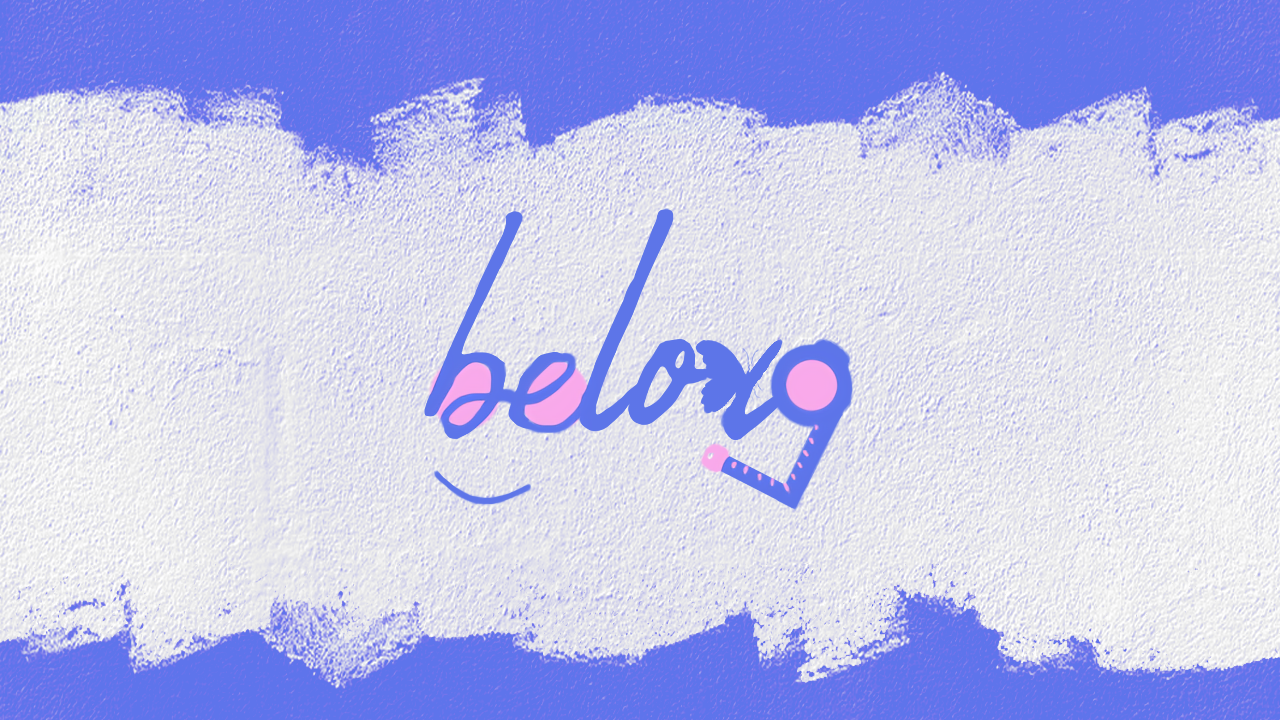 Belong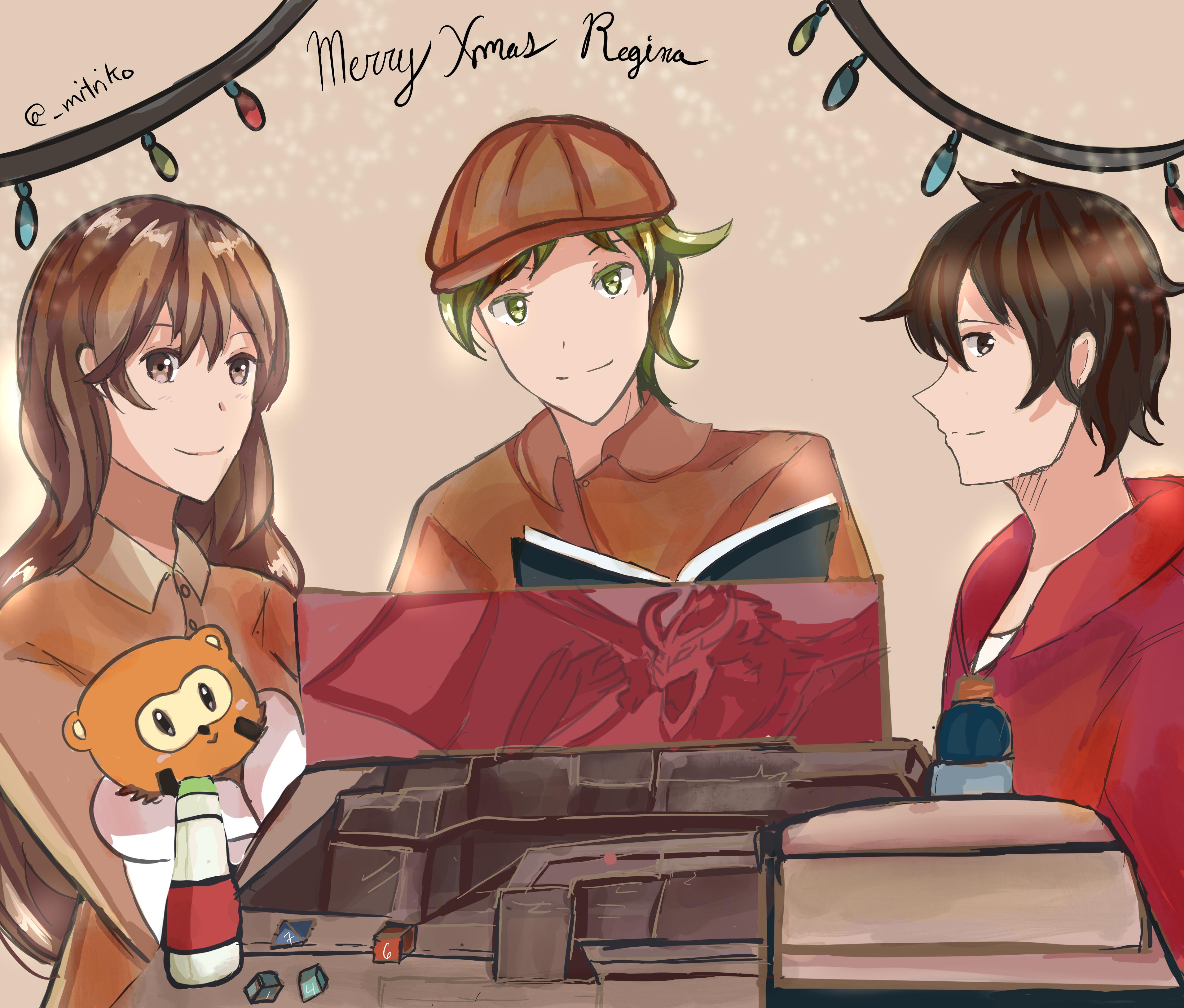 Drawn by the lovely Mitriko




Greetings fellow players~ We wish you a Merry Christmas!

For those who have not followed our twitter yet, we released a sneak peak on someone's POV. Wonder who that is~

And for those who needs the perfect nudge to get their friends in playing Belong, here's Belong in a nutshell by the courtesy of William.