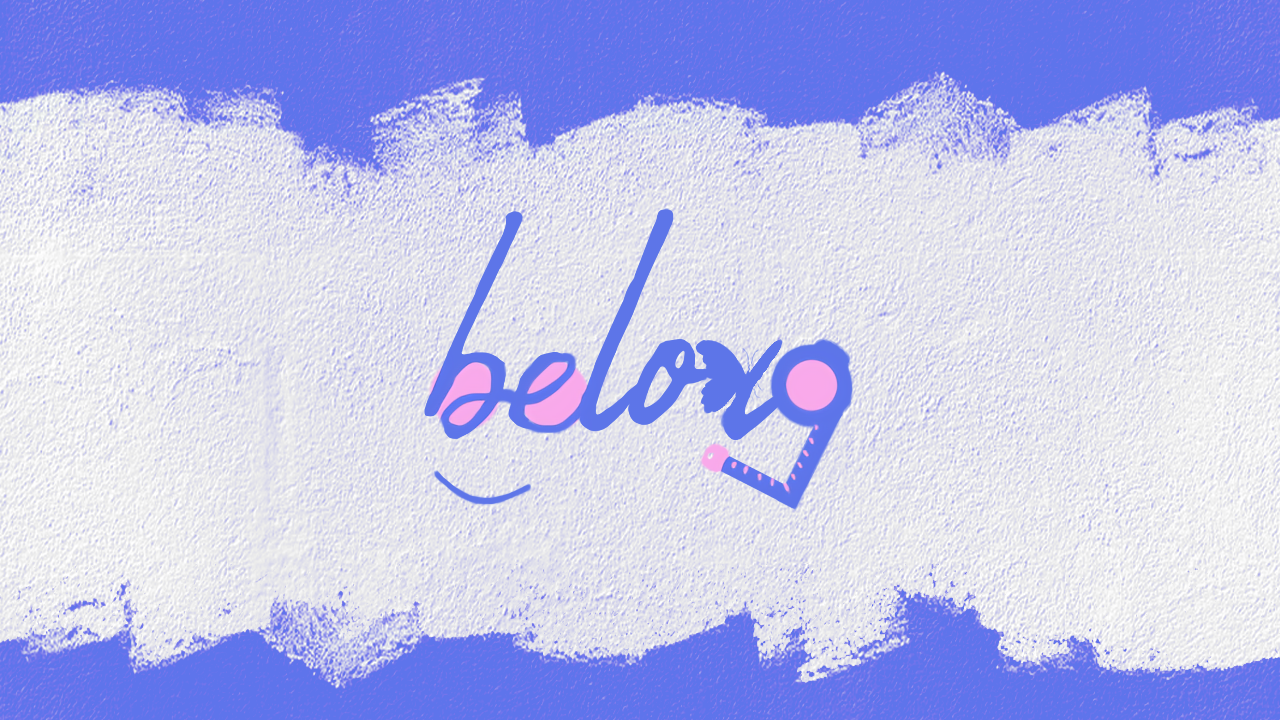 Belong
Happy New Year 2019! (Whatsapp Sticker Set Link inside!)
---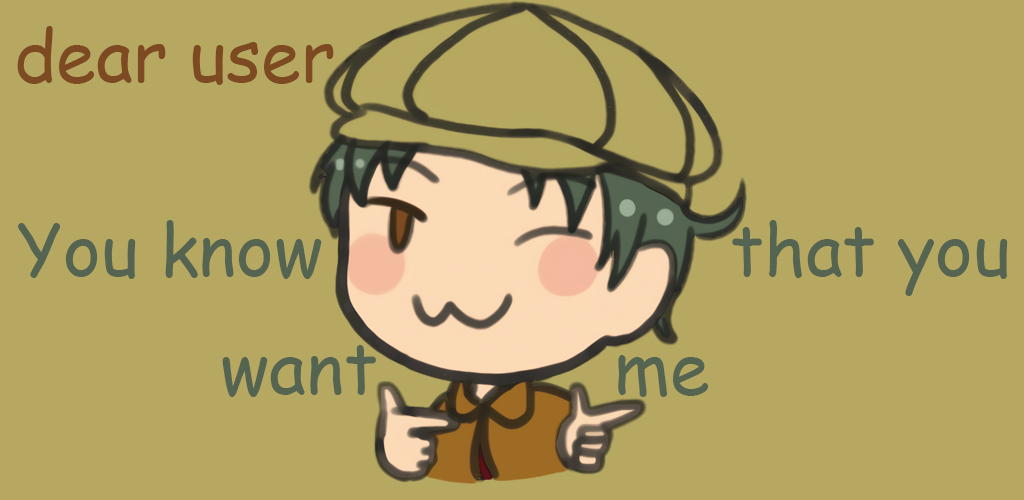 Woah why is William saying this? And in comics sans?
BECAUSE THE AWESOME SHIN AND APRIL HAVE GIFTED US WITH A WHATSAPP STICKER SET!
THAT'S RIGHT! A WHATSAPP STICKER SET!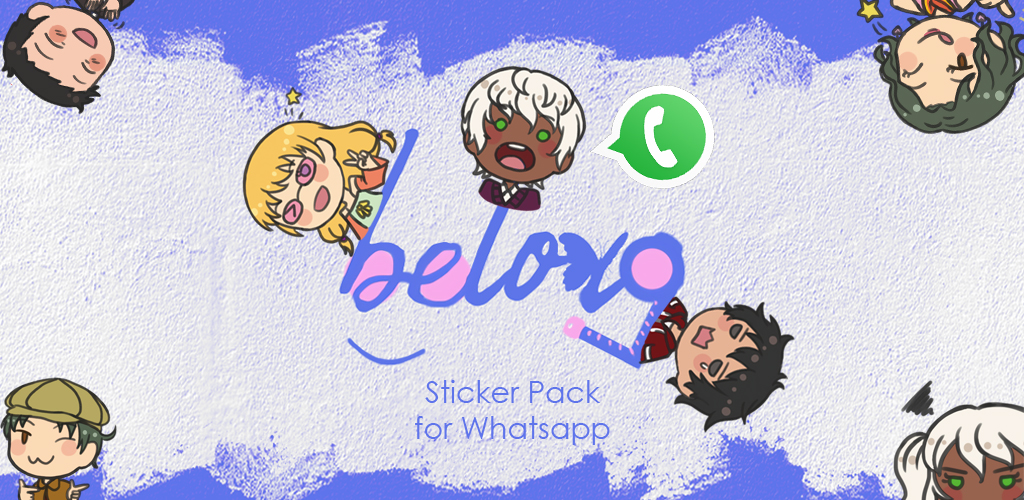 Use them to liven up your daily chats, I guarantee they will~
Aflutter Studios wishes you a kind and productive 2019.
Look forward to February for another sneak preview of someone's POV.
The 1st preview is here if you have missed it.