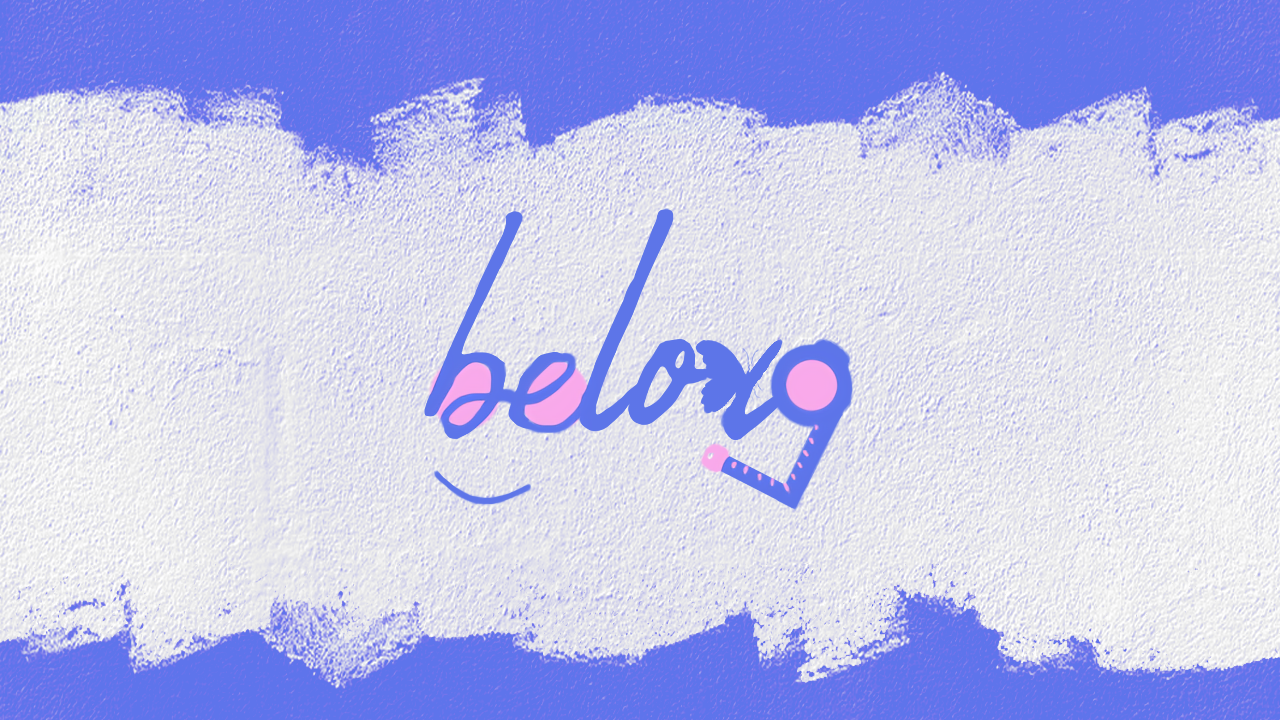 Belong
New Trailer!
It has been three months since Belong has been released! Thank you to those who have played, especially to those who have left kind words.
To those who are planning to play, here's our trailer to give you the push you need~

The trailer was made by our wonderful sprite artist April! Please shower her with the love she deserves.

A dollar for my thoughts?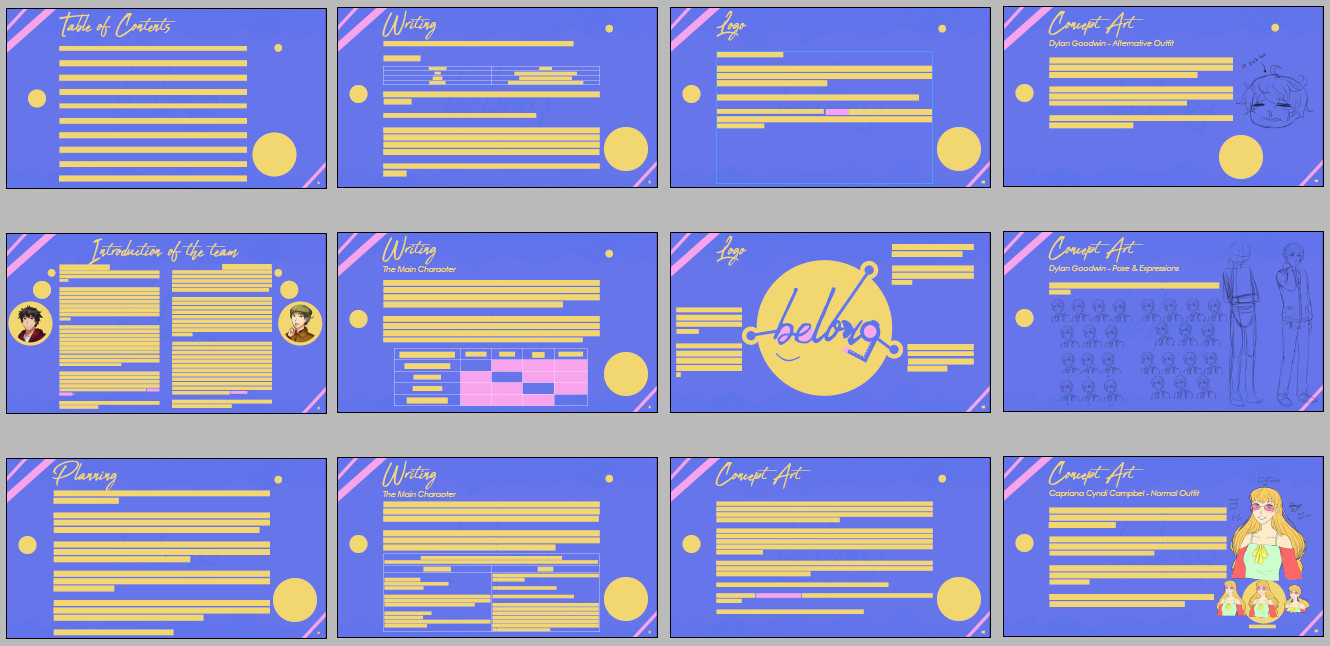 For a minimum of USD$1, you will unlock the Belong Concept Book. These 54 pages of content will feature the process of creating Belong from planning, writing and sprites etc. Those who have previously donated at least USD$1 will receive the PDF via email this week.

Sept Q&A has been decided!
For the first time ever, we have a tie! Our Man In Red will be answering both questions hosted by Dylan. Look forward to it by late September.

Thank you for supporting Belong. We hope you have a pleasant month ahead~
Files
Belong Concept Book.pdf
3 MB
Sep 03, 2018